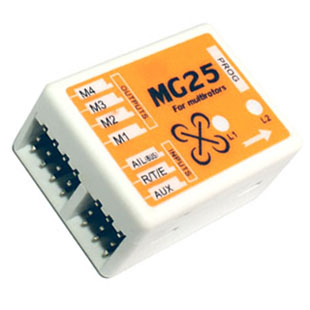 Product Introduction
102501

MG25 Flight Controller for Quad rotors
MG25 flight controller is a precision designed specifically for mini quad rotors, such as Quad 250. It has

Autolevel

and

Manual

modes. The stability and maneuverability are fully tested, It can be programmed by

FC53

field card.

Product Features
1 Using the gyro axis digital sensor;
2 Humanized design, debug menu PC interface, intuitive and accurate digitization.
3 Three modes can be switched, autolevel mode, gyro on mode, and gyro off mode.
4 Mini design, supports QAV250, 450, 460, and etc quad rotors.
Connection diagram with the receivers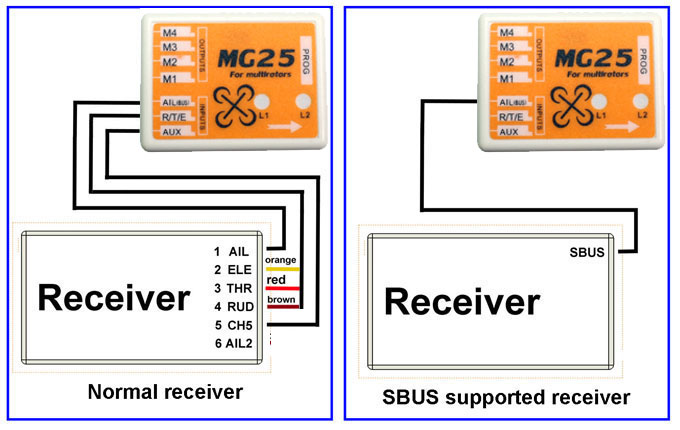 Connect wires
There are three sets of connection wires to connect the controller to the receiver, and one set of wires to connect the controller to the computor for settings.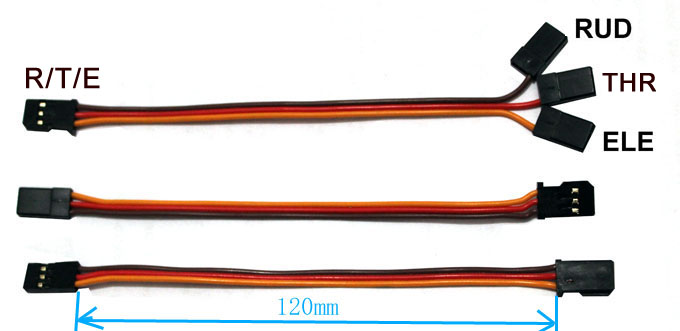 Setting with computer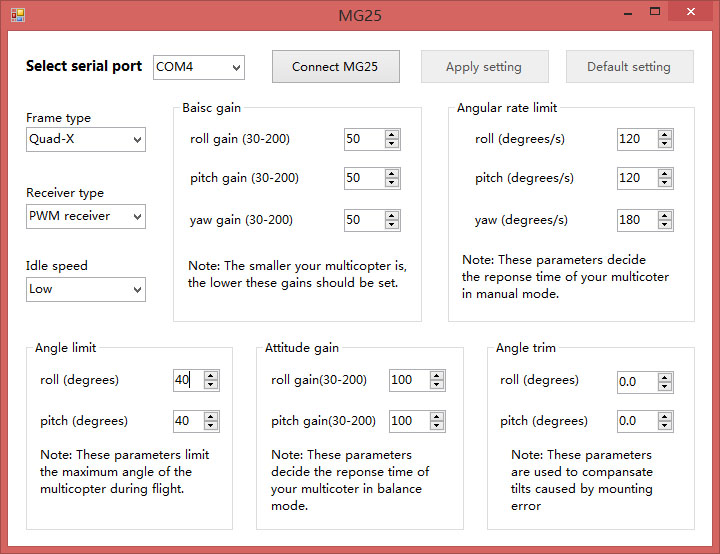 The USB Link need to install the driver software. Please click the following button to download the driver for Windows XP, Windows 2003 server, Vista, Windows 7 and Windows 8.

Setting with FC53 multi function program card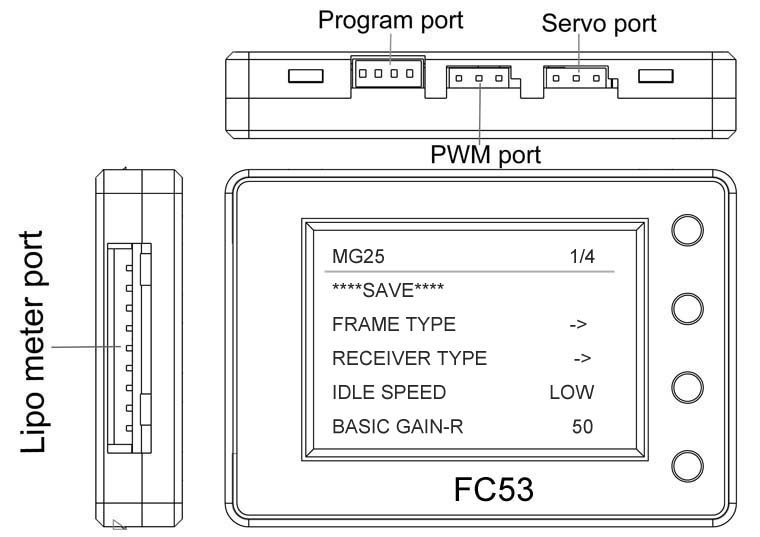 Installation
There are two installation modes, one is X mode, the other is cross mode. Please check the following for installation diagram.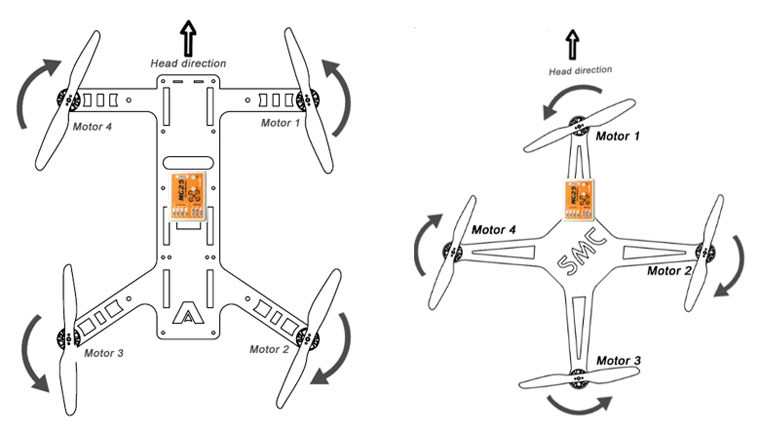 X mode Cross mode
Technical Parameters
Size: 32x24x16mm
Weight: 8gram
Operating voltage: DC 5v-6v
Remote control compatibility: PPM, PCM, 2.4G, and SBUS
Working temperature: -20 ℃ - 65 ℃
Item No.

Products

102501

MG25 Flight Controller for Quad rotors

+ USB Link




102502

MG25 Flight Controller for Quad rotors

+ USB Link + FC53 Program Card

Versions:
MG25 V1.1 Jan 8th, 2015
Support FC53 field card
MG25 V1.0 Oct 10th, 2014
Related Products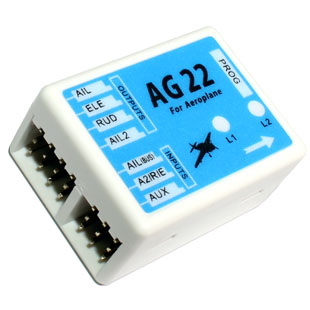 Flight controller AG22 for Airplance
USB link for Flight controller
FC53 Field Card Program card
More Products